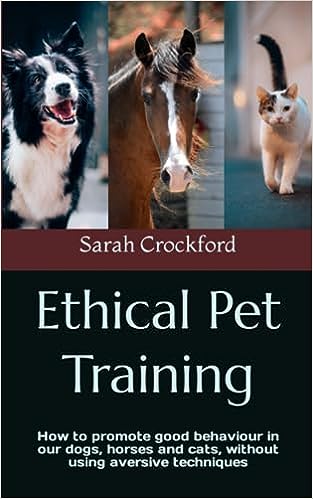 My new book is now available on Amazon as a paperback and eBook.
Ethical Pet Training:
How to promote good behaviour in our dogs, horses and cats, without using aversive techniques
Many training techniques and tools are designed to cause fear, pain and discomfort - that's the way punishment works. Although it can be shown to stop behaviour, it can have many side-effects; and there are much kinder alternatives, that are equally effective.
Reward-based training isn't without it's complications, but ultimately it promotes good behaviour by making both the experience and the outcome a happy one for our pets.
Whether you have a dog, horse or cat, this book will guide you through all the reasons why reward-based training is preferable to training that involves aversive stimuli, coercion and punishment.
Although I always wanted to work with animals, it took many years of study and various animal-related jobs before I settled on what gave me the greatest pleasure - helping to improve the behaviour of our pets, and creating more harmonious homes and yards. I spent many years at Hadlow College in Kent, initially as a staff member in the Animal Care unit working with a diverse range of species from bearded dragons, to llamas with a whole host of others in between. Always being focused on behaviour I started courses with the Natural Animal Centre, and learnt about equine behaviour, natural horsemanship and clicker training. That led to me studying full time for a degree in Equine Management at Hadlow College, with a view to work as an equine behaviourist. But my focus changed slightly, as I was still keen to learn more about behaviour, so I began several years of learning about dogs in a much more detailed way than before. I attended many workshops, and passed the Advanced Instructors course with the Association of Pet Dog Trainers (UK).
I started my business of dog training and pet behaviour in 2011. Always with a focus on careful management and the use of positive reinforcement, I've continued to research many training styles and techniques so I can offer the best advice to owners (which techniques to avoid, and which are the most ethical and kind ones to use). I've now written three dog behaviour books: Help! My Dog Has Issues, How to Cope with your Puppy, and Our Emotional Dogs, all of which are available on Amazon as eBooks and paperbacks. My current writing project is all about training techniques - both for dogs and horses, and all our other pets too.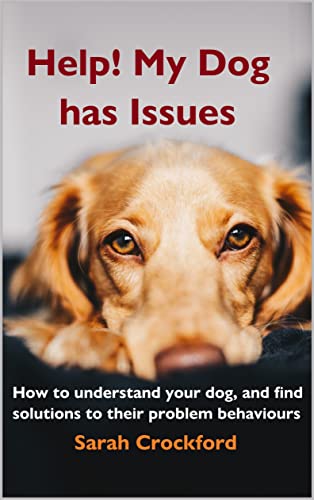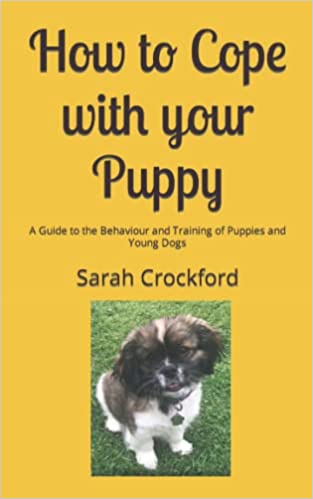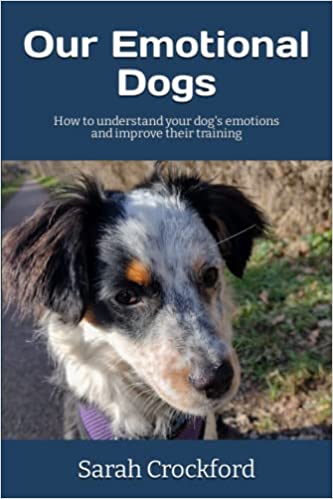 Having been interested in creative writing since school, and with a passion for film and television (gaining an HNC in Television Production), and because I wanted to write a book about dog training, I finally had the confidence to start writing 'for real' in 2016. I enjoyed the courses, workshops and self-study so much that I wrote a couple of romantic comedy books, plus a long list of amusing sketches and poems that were aired on BBC Radio Kent. Some of these can be heard on my YouTube channel. I also won the 2018 Hammond House Literary Prize (screenplay category), and have helped out with the judging for their Literary Prize ever since. I wanted to encourage others to have a go at writing, so I ran some workshops, including a monthly one at Hildenborough Library, and wrote a short book about writing therapy.
I'm often asked how writing and pet behaviour go together - but really it's all about behaviour. To write creatively, you need to be able to describe how people think, act and communicate - and I'm a keen observer of behaviour, whether it's human or animal!
Follow me on Facebook:
Find me on YouTube:
Find me on Goodreads: