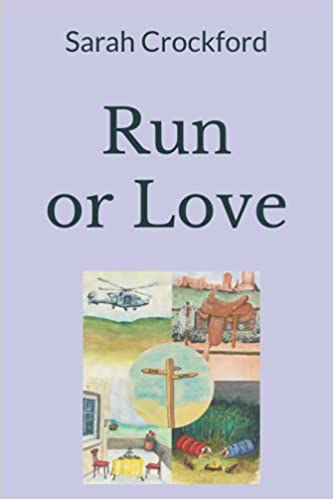 Available now on Amazon.co.uk as an ebook.
Click here for the Amazon page.
Run or Love is a romantic comedy.
'Suzanna has spent her life trying really hard to be perfect, and to stay in control of her life.
But as her marriage falls apart, she meets her match in Freddie, who is looking for help to overcome PTSD and depression.
As they both struggle to learn what they truly want from life, romance begins to blossom, but it was never going to be easy.'
"I enjoyed the book very much. Full of twists and turns. You get drawn in by each of the characters. It is a must read."
MW Kent
This page is under development - check back soon for more information!