This page is new, and under construction.
If you live in Hildenborough, Kent, and are an author/ poet/ writer and would like your work featured below, please email Sarah. She will need: a brief bio; a brief description of your work; details of how people can buy your book/s, or find more information; and a JPEG image of your latest book.
Please email Sarah at crockford.writing@gmail.com
The first Hildenborough writer to send me details is ...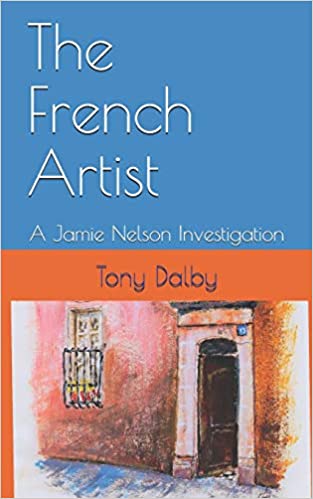 Tony Dalby
Tony Dalby is the author of a series of lighthearted spy novels, featuring private investigator Jamie Nelson. Jamie once worked in MI6, but now does freelance investigations for them...though he doesn't always follow correct procedures, much to the irritation of his boss.
The novels start in the UK (Jamie has a flat in Tonbridge), but each case takes Jamie to a new destination in Europe.
The titles in order are:
- The Vanishing Mercenary
- The Missing Director
- The French Artist
A fourth novel, set in Scandinavia, is being written.
The paperbacks (and eBooks) can be bought via amazon.co.uk.
Click this link for more information.